Time to Guerdon Your Life @ 63° East
Elevation of Life is Just a Step Away

Excellent Connectivity to the Bangalore City
Live to the fullest & Express it your way
Comprehensive Basket of Luxurious Lifestyle
Well Maintained & Organized Property
Well Ventilated Apartments
With Optimal & Efficiently Planned Spaces
overview
Located in the heart of Bangalore city, this residential project is great in every aspect as it is not only very well planned and placed but it is also great in terms of providing you with the best of living where one can enjoy the best of their leisure time in the fully glazed three side open apartments. These homes help you express yourself unlike any other property with the peace of mind that your privacy stays unhindered at all times so that one can have their moment to live it to the fullest. Added to this the amenities that are provided here are of the top-notch category that have especially been curated to provide with the unparalleled experience of lifetime for life.
Amenities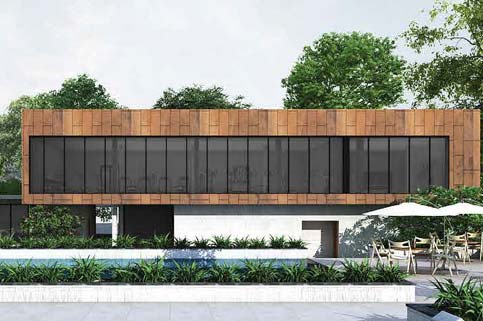 Clubhouse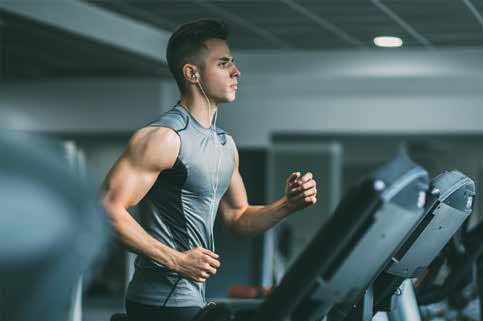 Gymnasium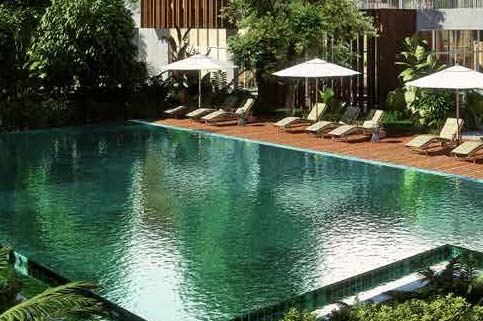 Swimming Pool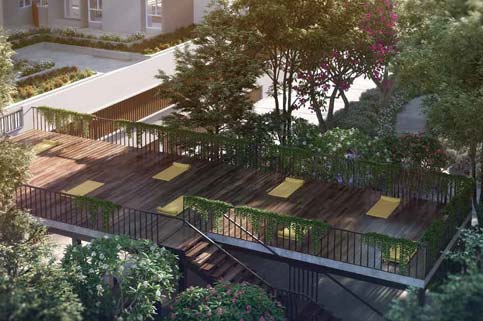 Yoga Deck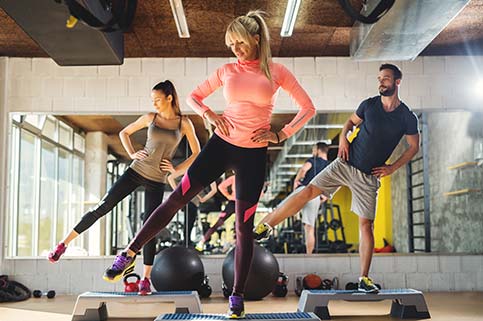 Aerobics Studio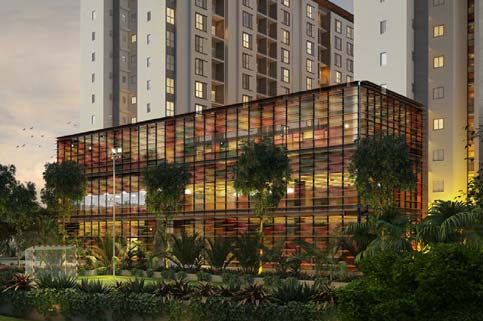 Work Space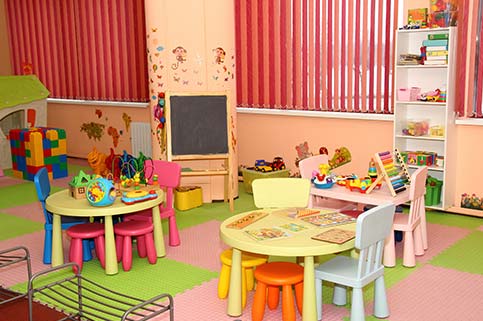 Créche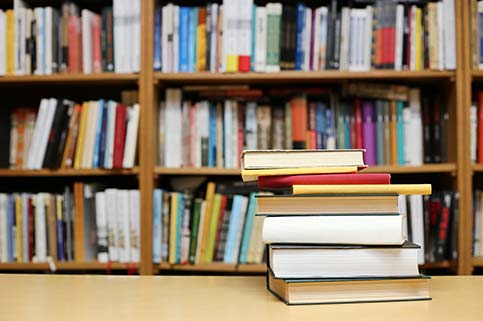 Library
Pricing details
| | | |
| --- | --- | --- |
| 3 BHK | 1191 - 1406 (sq. ft) | |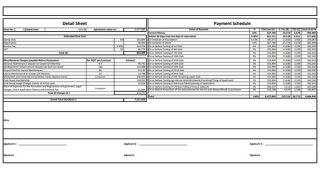 Site & floor plan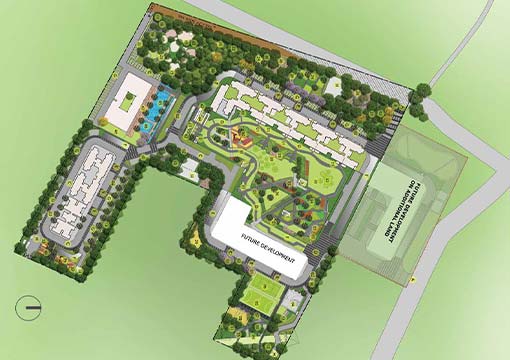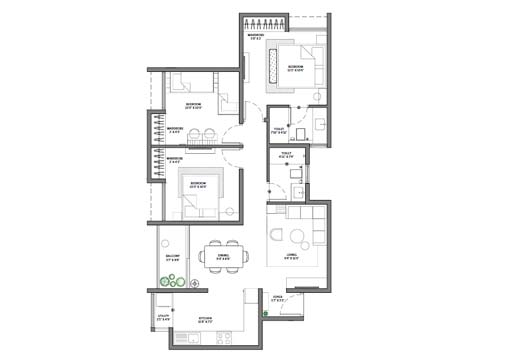 Location
K Dommasandra Bus Stop - 0.35 KM
Cloudnine Hospital - 7.4 KMS
Sigma Soft Tech Park - 9.3 KMS
Kundalahalli Lake - 9.7 KMS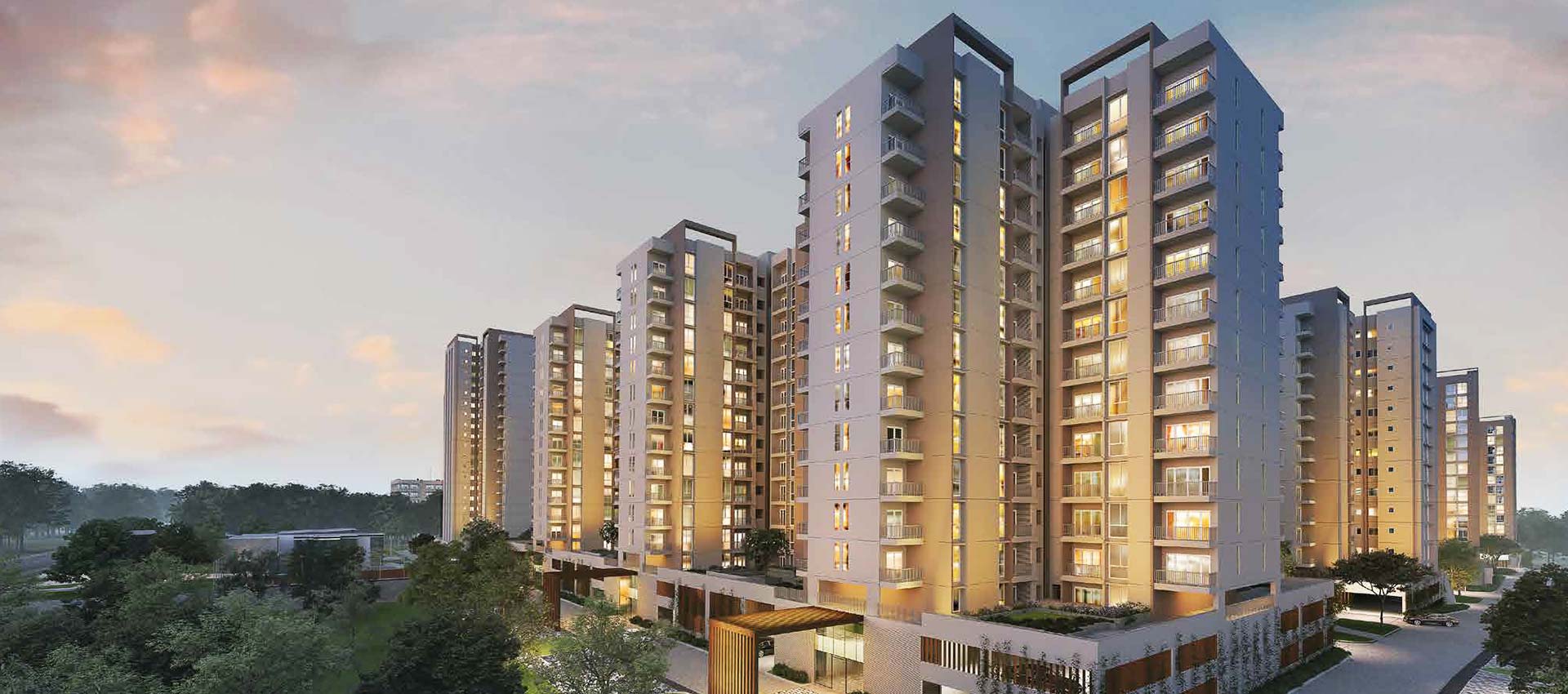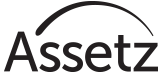 About Assetz 63° East
---
Assetz comprises over 200 professionals who bring outstanding expertise to their respective fields. The ones who leave no stone unturned while delivering the best possible service to you. The team also has an 11-year average of rich cross-industry skills across the board. They balance the need to surprise and push the envelope in a highly competitive market where stylistic trends and eye-catching fashion have a very short shelf life, with the demands of cost and investor confidence. A way to not succumb to this is to conceive architecture that expresses a sort of timelessness – responding to factors that are immutable to the site and the surrounding context and not to passing trends – in order to create something that cannot be replicated elsewhere.
Assetz 63 Degree East is a newly constructed under development project in Bangalore, located near Off Sarjapur Road. Assetz 63 Degree East is a massive initiative by Assetz Property Group, one of India's most prestigious companies. The Assetz Property Group is primarily concerned with design and quality. This project was built with great care, using cutting-edge technology and cutting-edge designs. This property is located on Sarjapur Road, one of East Bangalore's fastest expanding districts. Sarjapur Road is regarded as one of Bangalore's most posh addresses. It offers adequate road access to all of the major destinations.
Purchasing Apartments in Bangalore has never been easier, thanks to Assetz's residential space, which offers the best choice of conveniences and amenities along with eco-friendly residences and comfort. 63 Degree East is a residential enclave that features the highest quality and most spacious residences in the Assetz Group's product class. You can discover not only huge apartments but also ultra-modern and opulent features here. Furthermore, the beautiful greenery that surrounds this property elevates it.
Sarjapur Road: An Evolving Suburb of Bangalore
Sarjapur Road was once regarded as the city's border, but it has now evolved into a residential and industrial district. Wide outer ring roads, as well as national highways that run through the area, provide an effective transportation link to the rest of the city. This property is central to all of Bangalore's best sites and is close to all of the city's major retail malls, including The Forum Value, Phoenix Market City, Park Square Mall, and others. Thus, having a Property in Bangalore would provide the benefit of accessing super specialties like Sri Sathya Sai Medical Institutes as well as a number of well-known academic institutions as this is the poshest address in Bangalore.
Assetz 63 Degree East serves as a way to own luxurious Flats in Bangalore, with smart architecture and a corresponding lifestyle. It is an IGBC Gold Certified project and is located near Sarjapur Road, Whitefield, Varthur, Belllandur, ORR, and existing communities with medical services, educational institutions, and equipment. Because it is located in the heart of East Bangalore, this project has good connectivity. Central Spirit Mall, Mathru Hospital, Blossom Multi Speciality Hospital, PES University, Vishal Mega Mart, Ebenezer International School, NSB Academy-Business School, National School Of Business, and Karmelaram are some of the notable places around the property.
Get the Benefit of Accessing Unmatched Amenities
At 63 Degree East, the amenities that are worth considering include 5 Swimming Pools, Tennis Court, a Dedicated Cycling Path, a Steam Room, Skating Rink, a Yoga Pavilion, Amphitheatre, a Reading room, Organic Farming Space, Space availability for Café, and Kids Play Area. It is a part of a self-sustained township that aims to promote a healthy community lifestyle. Furthermore, there is space for a laundromat, children's bus bays, a department store, a game room, a terrace with seating, and a barbeque grill. The price of Assetz 63 Degree East property starts at 86.29 lakhs* and goes up from there, with fantastic house configurations of 2 and 3 BHK eco-luxurious residences.
Considering the Assetz 63 Degree East Floor Plan , 3 BHK Flats in Sarjapur here have a range in size starting from 860 to 999 sq ft. This development features 68% open green space, unparalleled amenities, a seismic-resistant RCC framework, a big clubhouse, and well-ventilated apartments. These units are an excellent combination of comfort and style, and they have been designed specifically to meet your wants and comforts. Assetz 63 Degree East is the ideal location for those seeking luxurious yet comfortable accommodations. Also, for those looking for investment opportunities in Bangalore, this property is ideal because it would offer higher rental income over time.
The content is for information purposes only and does not constitute an offer to avail of any service. Prices mentioned are subject to change without notice and properties mentioned are subject to availability. Images for representation purposes only. All Rights Reserved.