A Unique Residential Marvel Tucked in Stunning Greenery
Enjoy a Luxury Lifestyle in Whitefield – The Largest Hub of Bangalore

73% Space Efficiency
Ample Living & Dining Space
10+ Sports Facilities
Futsal, Tennis, Basketball, etc.
78% Open Spaces
Expansive Lush Landscape
overview
Bloom & Dell by Assetz is an elite project designed by contemporary standards. It stands out from other developments in Bangalore for many reasons like the esteemed brand, the many amenities and ultra-luxurious homes. Primary reason however is the strategic location of the project in Whitefield. Living in the heart of the city, yet away from the hustle and bustle is close to impossible, unless it is this forthcoming endeavour by Assetz.
Amenities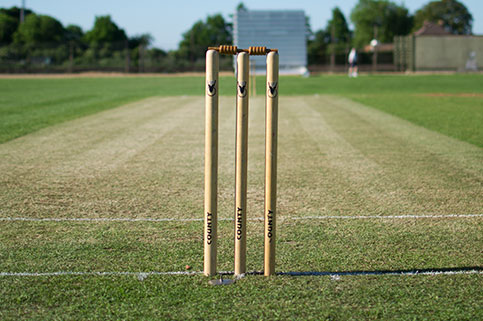 Box Cricket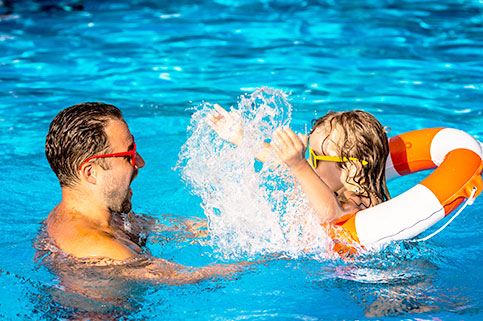 Swimming Pool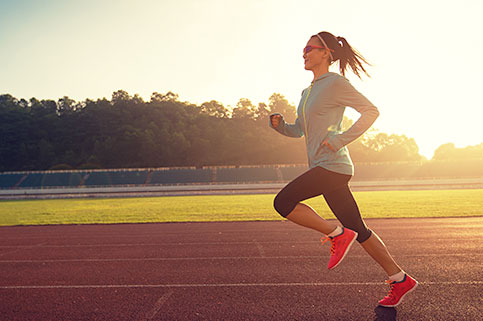 Jogging Track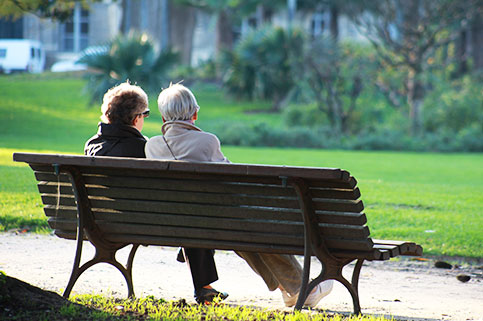 Senior's Zone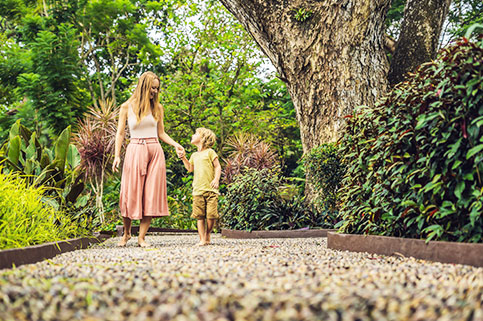 Reflexology Park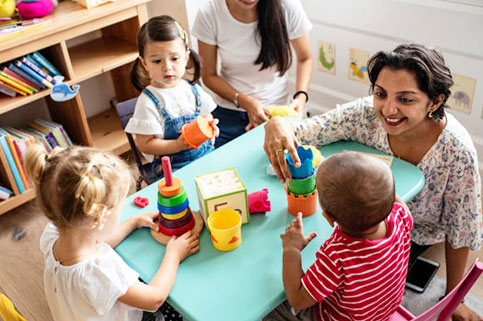 Dedicated Creche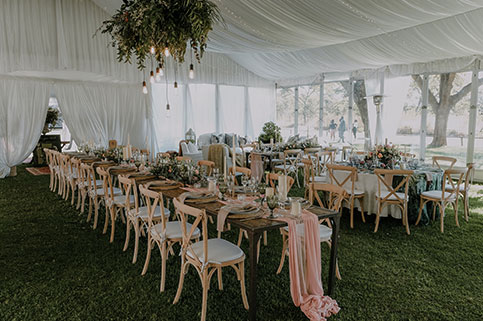 Party Lawn
Badminton
Pricing details
| | | |
| --- | --- | --- |
| 3 BHK | 1839 - 2039 (sq.ft) | |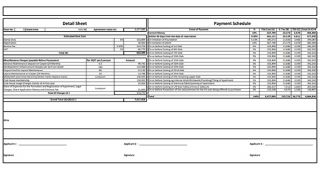 Site & floor plan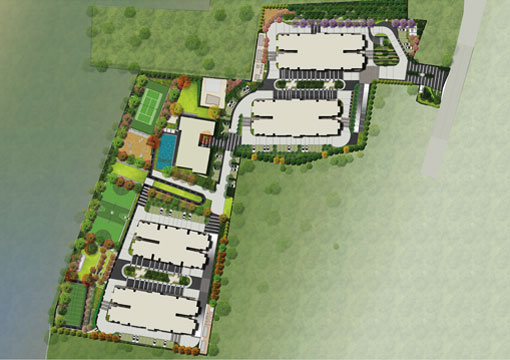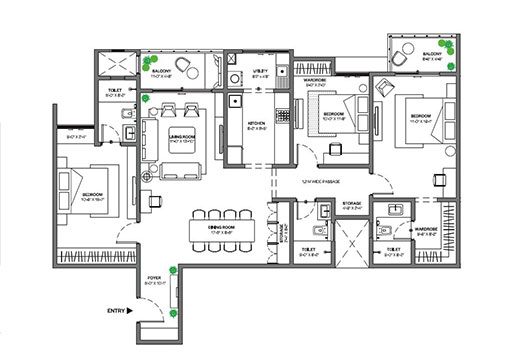 Location
Jain Heritage School - 1.8 Kms
Miracle Hospital - 3.5 Kms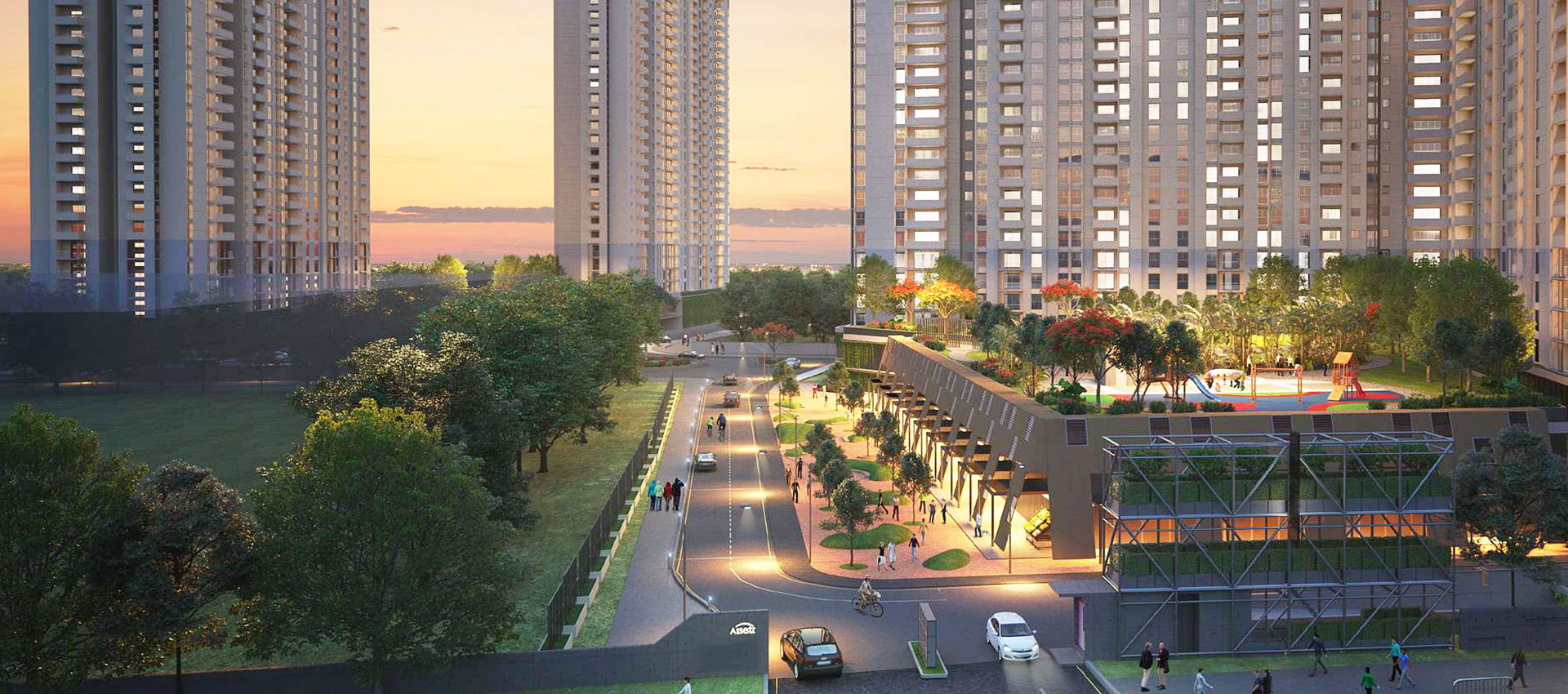 About Developer
---
Assetz Property Group comprises of a team of 200 commendable professionals who've brought outstanding results and have made the real estate company a noted name in the industry. The team has an 11-year average of rich cross-industry skills across the board who leave no stone unturned to provide the best to their customers. They have maintained a striking balance between pushing the envelopes in a highly competitive market. Over the years they have created an inimitable success owing to the stunning architecture pieces that show a glimpse of timelessness.
People have relocated outside of Bengaluru's central business district (CBD) to other areas of the city as a result of the development of IT firms in the city. Like many other cities across the world, Bengaluru expanded as well, with real estate demand increasing in places further from the CBD. Once the international airport was relocated to Bengaluru North, the area became a popular real estate market. The area's soaring real estate costs were also significantly influenced by the elevated freeway. Eventually leading to the area's rapid commercial development and proximity to numerous IT centers in Bengaluru. One of the major projects going on in Bangalore is Assetz Bloom & Dell.
Assetz Bloom & Dell Whitefield is a luxury space and environment-friendly building. It is spacious and has been designed as 3 BHK units for fresh air and ventilation. The apartments are spread over 7.97 acres with 492 apartments. Many amenities are taken care of like badminton courts, squash court, indoor gym, table tennis, basketball court, outdoor gym, pool tables, jogging track, aerobics studio, billiards table, steam, and tennis court, skating rink, volleyball court, swimming pool for kids, creche, linear park, party hall, party lawn, pet park amphitheater, and changing room. The residents here are going to enjoy the benefits of uber-luxurious units while working.
Assetz Bloom & Dell Bangalore is a luxurious high-east residential apartment. The project is located in Whitefield, East Bangalore. This luxurious apartment offers ultra 3 Br and 4 Br flats. The building is going to be a landmark in the upcoming years and ideal for living a comfortable life. The rooms are airy, designed well, and offer a unique lifestyle, status, and sense. Therefore Assetz Bloom & Dell is an amazing home living experience with an extraordinary legacy. This project is offering 25 + lifestyle amenities that are widely spread across a grand clubhouse, central greens, indoor and outdoor facilities.
Assetz Bloom & Dell Prices are reasonable because they are furnished with all the current conveniences. It offers a variety of lovely rooms that were created with the purchasers' needs in mind. The alternative activities at Assetz Bloom & Dell are all designed to provide residents with an incredible experience. Even the exterior and interior designs are unique. Residential apartments are available in 3 BHK (1839 Sq.ft.) at 1.51 Cr* onwards. Thus Assetz Bloom & Dell is a premium residential project that consists of 3 BHK Apartments.
Assetz Bloom & Dell Floor Plan is designed well to give each inhabitant the joy of joyful living in these aesthetic abodes. There are exclusive 3 BHK and 4 BHK floor plans. At the same time, customers receive assistance in carrying out successful ventures. The floor plan of Godrej Serene creates a stage and powerfully adds life to the envisioning stage. This draws in buyers and tenants by fusing professional photos that capture the splendor of the spaces with a floor plan that illustrates how the building operates.
Frequently Asked Questions
(Q)
What is the location of The Assetz Retreat Project?
(A)
The Assetz Retreat Project is located at Borewell Rd, Palm Meadows, Whitefield, Bengaluru, Karnataka 560066.
(Q)
Which type of Project is Assetz Retreat?
(A)
The Assetz Retreat is a luxury residential project.
(Q)
What is the possession time of the Assetz Retreat Project?
(A)
Assetz Bloom & Dell will be completed over 3 years.
(Q)
Which types of apartments available in the Assetz Retreat?
(A)
The project comprises exclusive 3 BHK and 4 BHK apartments.
(Q)
What is the current status of the Assetz Retreat Project?
(A)
The Assetz Retreat project is in its pre-launched stage and will be launched soon.
(Q)
What is the total area of Assetz Bloom & Dell project in acres?
(A)
Assetz Bloom & Dell project area is 7.97 acres.
(Q)
How many amenities are available in the Assetz Bloom & Dell Project?
(A)
There are more than 25+ amenities spread across the greens, grand clubhouse, and outdoor and indoor activities.
(Q)
How many towers are available in Assetz Bloom & Dell Project?
(A)
The project has 2 Towers
(Q)
How many Floors are available in Assetz Bloom & Dell Project
(A)
The project has G+14 Floors.
(Q)
What is the nearest landmark from the Assetz Retreat project?
(A)
Assetz Marq is the nearest landmark to the project. It is located just 2.4 km away.
The content is for information purposes only and does not constitute an offer to avail of any service. Prices mentioned are subject to change without notice and properties mentioned are subject to availability. Images for representation purposes only. All Rights Reserved.